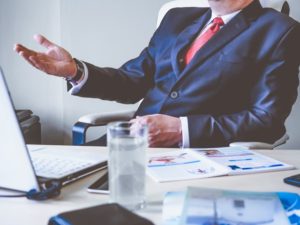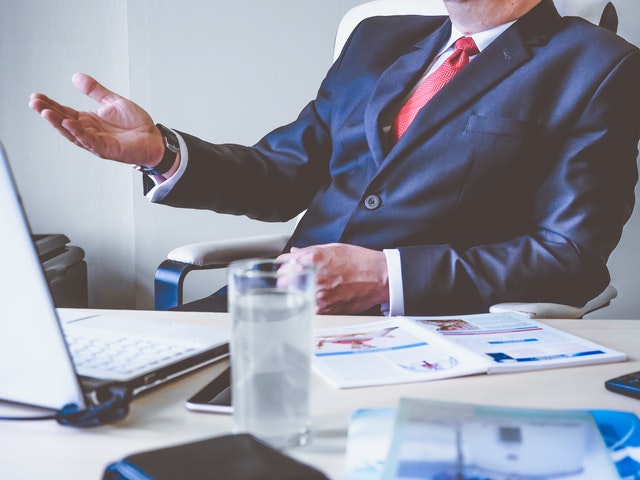 If you are seeking a divorce, you may be tempted to file for divorce on your own using court provided documents or information from a book or website, like LegalZoom. While do-it-yourself divorce may seem appealing, we suggest that you seriously consider hiring a divorce or family law attorney to help you through the process, and here's why:
1. Expert Advice
An experienced attorney can help you identify and remedy issues that you may not have even thought of, and make certain that you receive a fair deal during a divorce. Did you know that in North Carolina, any assets acquired from the date of marriage to the date of separation are presumed marital regardless of how they are titled?  In other words, each spouse is entitled to an equitable distribution of marital property.  Marital property includes retirement accounts and any other assets acquired during the marriage. An attorney can be invaluable especially if your marriage has complicated issues to settle.
2. Reduce Stress
Going through a divorce is already stressful enough. Hiring a divorce lawyer to complete a divorce is one way to lessen the stress of your divorce. While your attorney will need to get some information from you, he will take care of almost everything else which will allow you to take more care of yourself and your family during this difficult time. Let your attorney take care of the legal work.
3. Avoid Mistakes
When filing for divorce it is easy to make mistakes if you are doing it all on your own, without an attorney. The legal system is complicated to understand, and the stress of seeking a divorce makes it hard to think clearly. By hiring a lawyer you can rest assured that your case is being properly handled the first time around in the most cost-effective manner.
4. Clear Agreement
Though a court will review any divorce documents that you present, the court may not understand what you are trying to do on each subject of the divorce. This could result in a divorce decree that states something different than what you intended. By using a divorce attorney, you can be confident that the legal documents presented to the court will accurately reflect your wishes and that the divorce decree will be clear, concise, and error-free.  
5. Avoid Delays
A person or couple who goes to court without legal counsel may find that problems with paperwork or other issues may cause a delay in the court's ruling. This could result in a substantial delay in finalizing your divorce. By hiring an attorney, you can avoid paperwork or other problems that could cause a delay and get the divorce completed as quickly as possible.
Schedule a Consultation with an Irons & Irons Attorney
Still not convinced that you need a divorce attorney? Don't take our word for it – read how Gib Irons have been able to help a number of clients through their divorces. To schedule a consultation with an Irons & Irons divorce attorney in Greenville, NC, fill out our online form or call us at 252-215-3000.