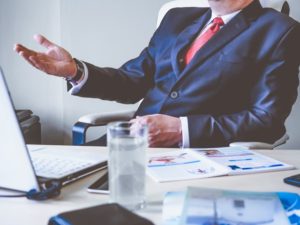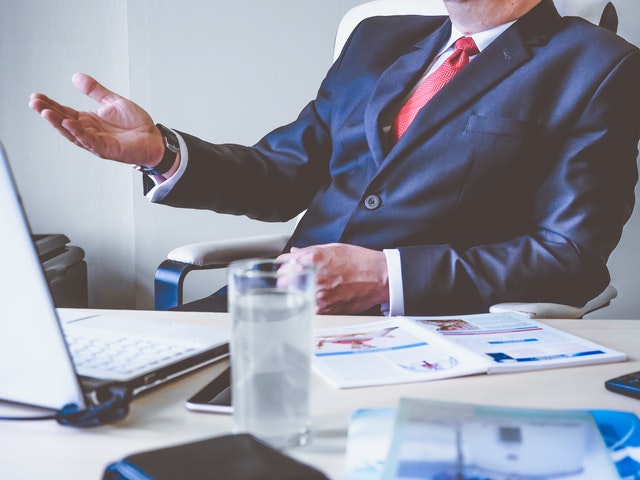 Getting a divorce is a stressful time in anyone's life. To make the process easier, save time, and reduce costs, you and your spouse may be considering one of the do-it-yourself divorce kits that are available online or at a local bookstore. It's important to note that in cases where there are children, you should never consider trying to do a divorce agreement yourself. Even if both parties agree to child custody and child support, having a proper, legally binding decree will protect everyone involved. 
If you don't have minor children, you may consider the DIY route, but before you take this step, you should know that "easy" divorces aren't always that easy! To improve your outcome and prevent you from complicated, costly delays, our divorce attorney in Greenville, NC is sharing the top reasons to hire a lawyer.  
Get Proper Legal Counsel from a Divorce Attorney
Most people choosing to draft and file their own divorce paperwork don't know what they're actually entitled to under the law. For example, in North Carolina and numerous other states, marital property is to be divided equitably. This means that any assets or property the couple acquired from the date of marriage to the date of divorce, with few exceptions, is to be separated fairly. Notice this doesn't say "equally." That's because the law takes into account both parties' role in the marriage and their ability to move forward.
For example, a husband who contributed thousands to a 401k will be set up for retirement, while the wife who was a stay-at-home mom for 15 years lost out on the opportunity to create her own retirement account. Under equitable property distribution, she may be entitled to a portion of the 401k.
Having a divorce attorney to walk you through what your rights are can help you move forward into a more secure future.
Finalize Your Divorce Quickly
While a DIY divorce may seem like a quick, simple way to end your marriage, if there are mistakes in the paperwork or it's not filed properly, your quick divorce could drag out and cost more money. Many divorce lawyers offer simple divorce options, where they will get the proper information, provide a brief consultation, and file on their client's behalf. The process is quick, inexpensive, and you can feel confident that there are no mistakes or errors that could delay finalizing the divorce.
A Divorce Lawyer Can Protect Your Interests
Often, spouses who choose a DIY divorce or forgo an attorney simply want the divorce "done." One party may just want to move on, and often this is because they are caught up in the pain that comes with ending a marriage. They may be more inclined to sign away their rights or give up much of what they will need to move forward securely. The problem is that once the divorce is finalized, there's no going back to try and claim your rights, so having a divorce attorney who can look out for your interests is essential to making sure you aren't harming your future interests.
Reduce Stress During the Divorce Proceedings
Instead of trying to juggle the stress of moving forward with your life while trying to process your own divorce, turn over the legal aspect to a divorce attorney. In cases of simple divorce where a complicated settlement or court appearance is unnecessary, an attorney takes some of the stress off you by taking care of much of the legal leg work.  
Also, while most people think having an attorney increases animosity between the couple, in a lot of cases, it actually makes divorce more amicable. While your divorce attorney is representing you, they also are an objective party who can see the proceedings with clarity, unhindered by emotion. They can help you determine reasonable requests and compromise more effectively to achieve your goals in the settlement.
A Divorce Attorney Will Draft a Clear Agreement
Even if both parties are in agreement of how to separate marital property and simply want to go their separate ways, without knowing the law and the legalese, it's easy to make mistakes. If the court doesn't understand your paperwork and documents, you may end up with a decree that is different than what both parties wanted. Again, an attorney will make sure your documentation is accurate, clear, and, free of any mistakes.
Schedule a Consultation with an Irons & Irons Attorney
Still not convinced that you need a divorce attorney? Don't take our word for it – read how Gib Irons have been able to help a number of clients through their divorces. To schedule a consultation with an Irons & Irons divorce attorney in Greenville, NC, fill out our online form or call us at 252-215-3000.