The 2017 holiday season is upon us.  If you are looking for fun things to do with your kids in and around the Greenville, North Carolina area, you've discovered the perfect place.  Here's a list of both fun and educational things you can enjoy with children to make the most of the 2017 holiday season:
Jolly Trolley Polar Express – December 15 & 16, 2017 from 4pm – 9pm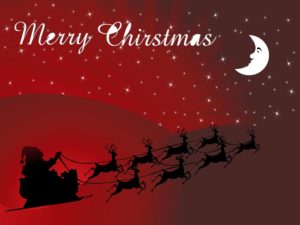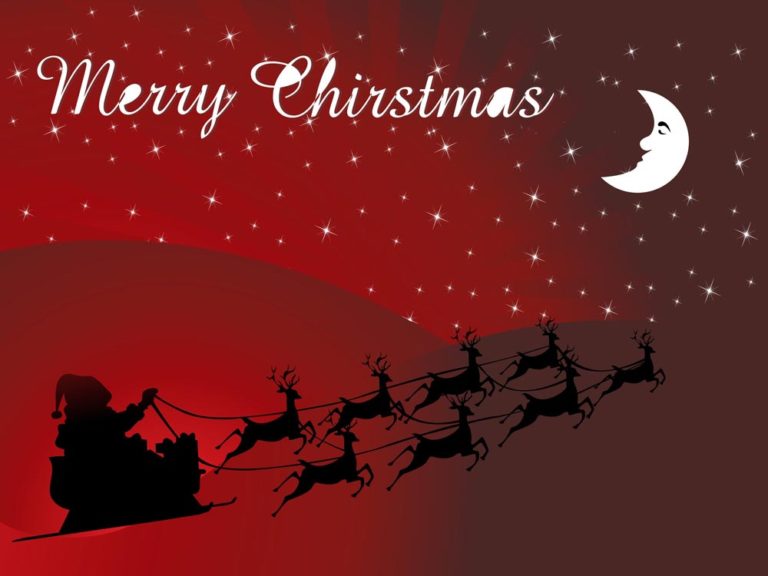 The Pitt County Arts Council at Emerge is hosting a Jolly Trolley Polar Express holiday joyride around Uptown, Greenville.  The 20-minute festive trolley ride will be full of holiday cheer, carols, fun, laughter, and creativity.  The Polar Express trolley ride will make a stop at The Scullery Coffee House a for a complimentary cup of hot chocolate and cookies accompanied with a reading from Chris Van Allsburg's Polar Express.  The Emerge Gallery & Art Center is hosting a holiday party with holiday refreshments, a market of local handmade goods, and pottery activities.   And the best part of all is that Santa will be in attendance and available for photos.  To purchase tickets and learn more about the event, please visit The Pitt County Arts Council at Emerge website.
Meadow Lights
The Meadow Lights is one the oldest and largest Christmas light shows in Eastern North Carolina.  Located in Benson, The Meadow Lights is a family owned property that started featuring holiday displays over 40 years ago.  With a display of holiday lights on over 30 acres, Meadow Lights offers guests a train ride through 10 acres of the property, the opportunity to visit with Santa, a 16 hours carousel, and an old fashion candy store featuring over 300 varieties of candy.  Admission is free and open to the public.  Visit The Meadow Lights website for schedule and directions.
Festival of Trees at the Greenville Convention Center
The annual Festival of the Trees goes all the way through December 23rd. Conveniently located at the Greenville Convention Center, the Festival of Trees is open to the public and is a free event. Open daily from 8 am – 5 pm, The Festival of Trees features 100 decorated holiday trees by local businesses, individuals, and civic groups.
River Rose and the Magical Christmas Storytime – December 16th @ 11 am
Come to Barnes and Noble at 3040 Evans Street at 11 am on Saturday, December 16th for a reading of, "River Rose and the Magical Christmas," by award-winning musician and children's book author, Kelly Clarkson. This event is free and open to the public.
Irons & Irons Wishes all the Children a Happy and Fun Holiday Season
All of us at Irons & Irons understand how important it is for children to have experiences promoting individual development.  The holidays are a perfect time of year to experience a unique and especially exciting time of year.   That's why we put together this list of kid-friendly events in the Greenville area for the 2017 holiday season.  If you have any more suggestions of local holiday events that would be good to include, please contact us today.  We'd be delighted to add more kid-friendly events and activities to this list.  Thank you and Happy Holidays!