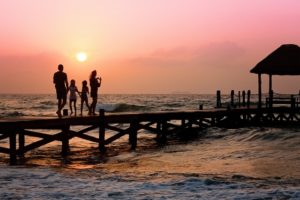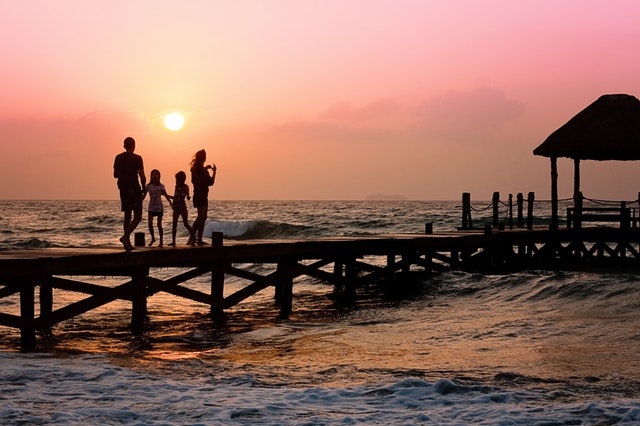 Collaborative divorce is different than normal divorce. It is considered to be a more amicable divorce option than a traditional adversarial divorce. Simply stated, collaborative divorce allows couples to separate and divorce without fighting it out in court proceedings. Getting a divorce is already an emotionally painful experience, and harsh court hearings may only amplify the heartache and stress.  With collaborative divorce, you can avoid all that and focus what matters the most- what is best for you and your family.  Ultimately, collaborative divorce is the healthiest, most beneficial route for legal separation.
The Advantages of Collaborative Divorce:
Friendlier and more Peaceful
Less Stressful
An Easier Option for Everyone Involved
Less Costly than Traditional Divorces
For Individuals Who Prefer to Make Their Own Decisions
Less Disruptive
Collaborative Divorce Is Good for the Following Type of Couples:
Collaborative divorce is designed for couples who have no interest in fighting over child custody, visitation, child support, alimony, or property distribution. The goal is to prohibit a judge from making these decisions and to play an active role in the overall outcome of the separation & divorce. It's ideal for couples who are willing to work through their attorneys to collaborate on final details of the legal separation.
Satisfied Divorcee Who Selected Attorney Irons for Collaborative Divorce:
"I'm grateful to have chosen Attorney Gib Irons for my collaborative divorce. It was the right choice for me. My husband and I still loved each other but were no longer in love with each other. We decided would pursue and collaborate divorce because we wanted an amicable & hassle-free separation. Attorney Gibs and the staff of Irons & Irons were very helpful in guiding me through the process. They were available every time I called and consistently lent sound, expert advice. If you are considering a divorce in the Greenville, NC area and are looking for divorce representation, I highly recommend contacting the law office of Irons & Irons. I'm glad I did."  Leslie Stratton- Client.
Your Greenville, NC Collaborative Divorce Lawyer:
If you're considering divorce and want to know what options are available to you, please contact Irons & Irons of Greenville, NC. Attorney Gib Irons is available to consult with you over the phone or in person. Consulting with Mr. Irons will help you to understand the benefits of collaborative divorce and guide you down the path of learning what is going to be best for you and your family.  To schedule an initial consultation, please call 252-215-3000 or fill out our contact form below.