Greensboro Personal Injury Lawyers with Experience
Each year, thousands of people suffer serious injuries in car accidents, due to unsafe environments, or because of medical malpractice. If you've been injured in an accident due to someone else's negligence, or you've lost a loved one to wrongful death, you may be eligible for compensation.  Personal injury attorney Harry H. Albritton of Irons & Irons P.A. represents accident victims in Greensboro, NC, helping them seek compensation for medical bills, lost wages, and the pain and suffering they've experienced. He and his team of personal injury lawyers can also help you to get justice for your accident and move forward with financial security as you recover.
Understanding Personal Injury Law in North Carolina
If an individual has experienced a catastrophic injury due to someone else's actions or negligence, they can bring a personal injury claim against the at fault party to seek monetary compensation.
For a plaintiff to win their lawsuit, they must meet three criteria: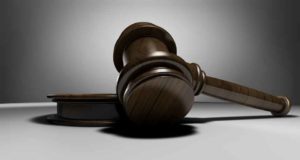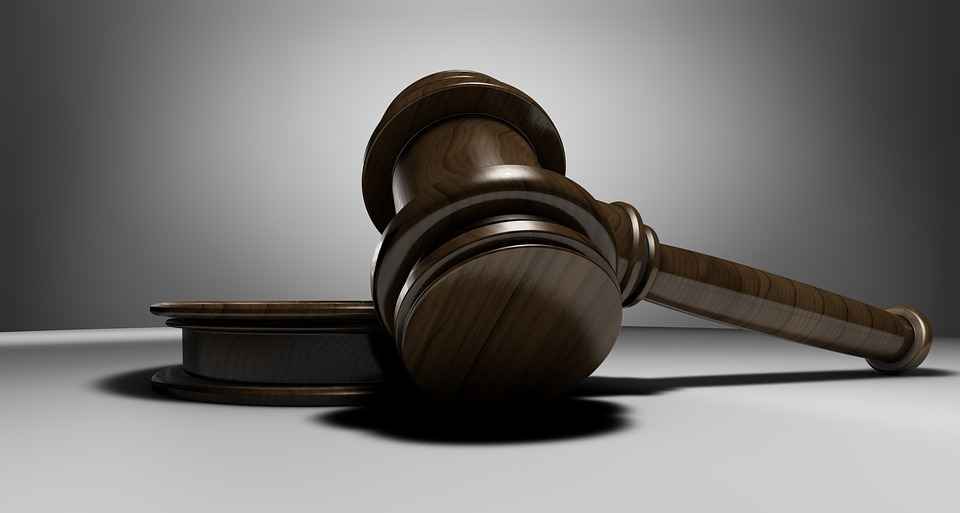 Duty of care: The defendant had a responsibility to act in a way that would prevent an injury or accident, such as following traffic laws to prevent a car accident.
Breach of duty: The defendant acted in a way that was negligent or reckless, failing in their duty of care, such as running a stop sign.
Cause of injury: The plaintiff's injury was caused by the defendant's breach of duty.
Contributory Negligence
A jury must also look at how the accident occurred to determine if the plaintiff was in any way at fault. North Carolina follows the doctrine of contributory negligence, meaning that the plaintiff must have zero fault or responsibility related to the accident, and it was caused solely by the defendant.
For example, if the defendant was speeding and hit the plaintiff, who was walking, the fault would be primarily the defendant's fault. However, if the plaintiff was not walking at the crosswalk, the jury may find the plaintiff to be partially at fault, so they would not be able to award damages.  Often, insurance companies and their attorneys will show that the plaintiff was at fault in some way to avoid paying damages.
Personal Injury Lawyers Representing You After Injury
We represent clients who were injured due to the following: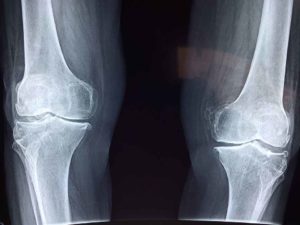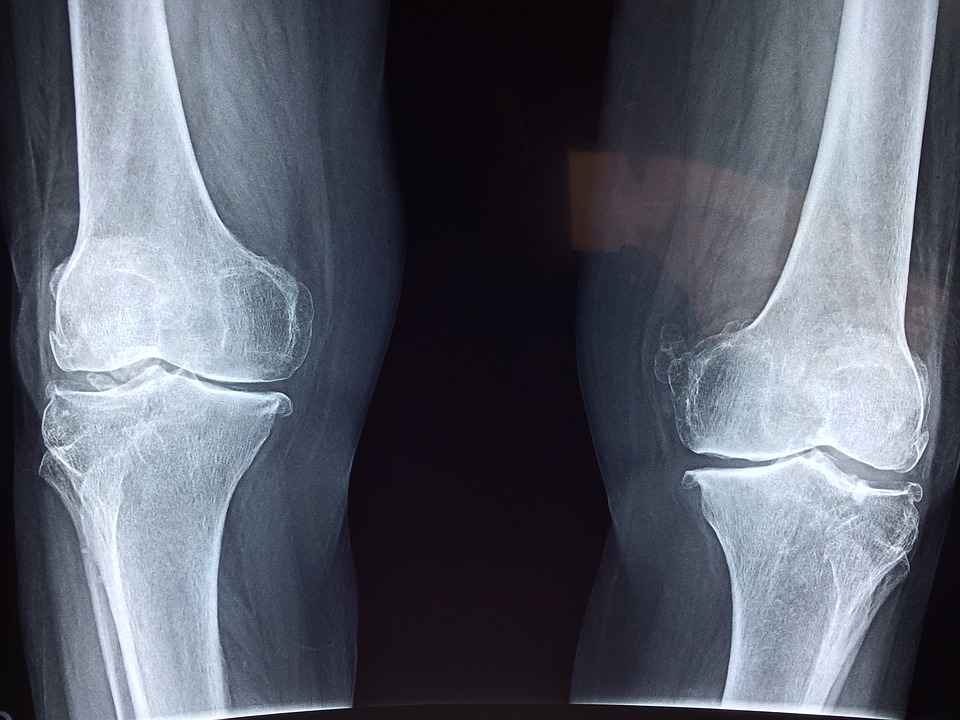 Spinal cord injuries
Neck injuries
Broken bones
Nerve damage
Chronic pain
Paralysis and loss of mobility
Post-traumatic stress disorder
Many injuries, including whiplash and spinal cord injuries, can go undiscovered for weeks or months after they occur while the long-term effects of a head injury are unknown. It's important after a car wreck or fall that you get medical attention as soon as possible to determine any injuries and their severity.
Representing Personal Injury Clients in All Types of Cases
Our personal injury law firm represents clients in the following practice areas:
Benefits of Choosing Irons & Irons as Your Personal Injury Law Firm
After a serious injury, you are most likely struggling with chronic pain and a lengthy rehabilitation process or even permanent disability. At the same time, you're seeing more medical bills come in that you can't pay because you're unable to work.
At Irons & Irons, P.A., we are dedicated to fighting on your behalf from the first free consultation to the completion of your case. With over 20 years of legal experience, Attorney Albritton has the knowledge and resources to investigate your accident, analyze medical and police reports, and discuss your case with experts who can determine the cause and extent of your injuries and your likely outcome. He can also accurately determine how much your case is worth, so you can feel confident that he won't settle with an insurance company without ensuring it's the best move for your personal injury claim.
When you need a personal injury lawyer to fight on your behalf, we're by your side. We believe in providing high-quality legal services, not high-quantity. In fact, we intentionally take fewer cases so we can devote personal attention to every client and ensure your personal injury case is our highest priority.
Schedule a Free Case Review with our Greensboro Personal Injury Lawyers Today
When someone's negligence has impacted your life, there is hope for a brighter future. At Irons & Irons, we will fight to get you the compensation you deserve and help you move into your future with confidence and security. We also accept personal injury cases in Burlington, High Point, and the surrounding area. To learn more about our services or schedule a free consultation, reach out to us today at  (252) 215-3000 or fill out the contact form below.
Request an Consultation Appointment