Millions of families nationwide rely on long-term care facilities to give their loved ones the care, assistance, and attention they need when they can no longer be properly cared for at home. Unfortunately, it's not uncommon for those we trust to care for elderly and disabled loved ones to neglect or even intentionally cause them harm. If you suspect or have seen evidence of abuse or neglect from a care facility, schedule a consultation with Harry H. Albritton, a leading nursing home abuse lawyer serving North Carolina, to discuss your case and how you can get justice for your loved one.
Understanding Nursing Home Abuse and Neglect
Nursing home abuse occurs when the employees of a long-term care facility actively seek to cause harm to a resident or fail to provide proper care for their needs. This includes, but is not limited to:
Physical abuse: Hitting, pushing, slapping, or kicking;
Mental abuse: Withholding mail, calling names, lying, yelling, or embarrassing the resident;
Sexual abuse: Non-consensual sexual contact or being exposed to sexual behavior or activity. Often, residents of a nursing home are unable or incapable of consent.
Exploitation: Concealment or coercion to receive assets or property, theft of assets or property;
Use of Restraints
Neglect: Failing to provide proper care, including hygiene, medical needs, food, and clothing;
If you witness, suspect, or are told of anything that falls into one of those categories, it's important to document this and report it to the proper state agency immediately so they can open an independent investigation as well as consult with a nursing home abuse lawyer.
Signs of Nursing Home Abuse and Neglect
Often, abuse happens when there are no witnesses and the victim is unable to communicate the abuse they are suffering. Watch for these signs: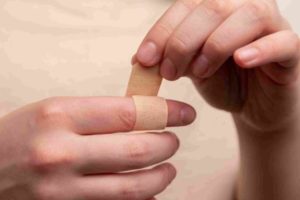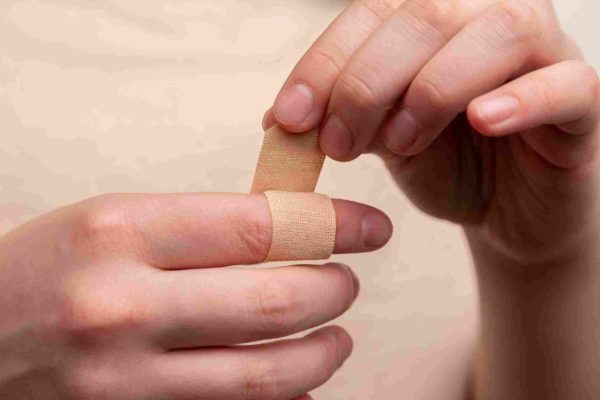 Changes in personality, including withdrawal, depression, and anxiety;
Isolation
Bruises, cuts, or burns with no explanation
Poor hygiene
Irregular financial transactions
Missing or errors with medication
Rapid decline in cognitive, communication, or daily living skills.
How a Nursing Home Abuse Lawyer Can Help You
In addition to contacting the state agency, it's important to contact a personal attorney with whom you can discuss your concerns. First, this ensures that an investigation takes place quickly, which is vital to gathering evidence and information as well as preventing it in the future. An overwhelmed state agency may take weeks or months to begin investigating allegations.
Having an experienced nursing home abuse lawyer on your side can help you understand your family member's rights, identify allegations of abuse, and help you get justice. Attorney Harry H. Albritton is an experienced, dedicated attorney with a track record for getting favorable outcomes for his clients and holding responsible parties accountable, whether the abuse and neglect are systemic through the facility or they are the work of one individual. While it is uncommon to seek civil damages against an employee of the nursing home, the care facility can be found to have negligent hiring practices that led to the abuse and thus be held liable.
Rights of Nursing Home Residents
We believe in fighting for the rights of nursing home and long-term care facility residents. The list of federally protected rights includes: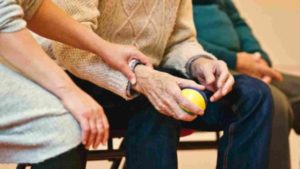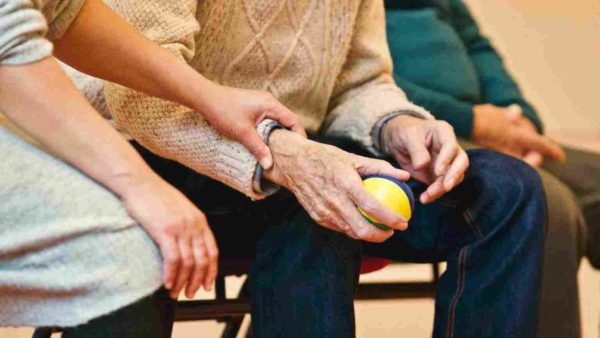 Having their independence, privacy, and property respected;
Freedom from discrimination based on age, sex, race, ethnicity, sexual orientation, religion, disability;
Not being subject to chemical restrains (sedation) or physical restraints as a punishment or disciplinary action;
Receiving the proper level of care, including ensuring proper food, medical treatment, hygiene, and shelter;
Contact with family, visitors, and medical professionals;
Access to social services.
Schedule a Consultation with our North Carolina Nursing Home Abuse Attorney
We are dedicated to holding those who abuse or neglect the elderly and disabled accountable and work tirelessly to get the justice and compensation our clients deserve. Irons & Irons P.A. accepts nursing home abuse personal injury cases in Charlotte, Raleigh, Greenville, Wilmington, Asheville, Winston-Salem, and the entire state of North Carolina. To learn more or to schedule a consultation with Attorney Albritton, reach out to us today at  252-888-2161 or fill out the contact form below.
Request an Consultation Appointment