Experienced North Carolina Truck Accident Lawyers
If you have been injured or if a loved one has died as the result of an accident involving a commercial truck, make sure you get in contact with our North Carolina area truck accident lawyer quickly. Not only is there a three-year statute of limitation, but the sooner you take action and secure representation, the more likely you'll receive a favorable outcome.
Attorney Harry H. Albritton, Jr. with Irons & Irons P.A. is experienced in taking on trucking companies and fighting for these types of claims and will diligently work for your case. We are on your side to get you the compensation you deserve and help you move into your future with security, even after an accident.
The Truth of Truck Accidents
Commercial truck accidents, including semi-trucks, tractor trailers, and delivery trucks are much more common than most people realize. According to an IIHS report in 2018,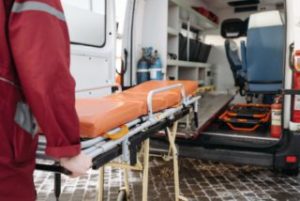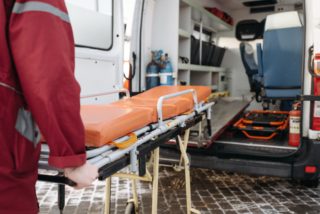 4,136 people died in large truck accidents;
Out of those deaths, 67 percent were occupants in passenger vehicles or cars, 15 percent were motorcyclists or bicyclists or pedestrians. In these crashes, 16 percent of truck drivers died.
The rate of fatal accidents involving truck drivers are increasing with a 31 percent rise in deaths in 2018 compared to 2009.
What is causing these accidents? According to the Federal Motor Carrier Safety Administration, commercial truck accidents are often caused by avoidable vehicle errors, including poor maintenance, improper bed loading, or defective parts. Also, the driver may be at fault. Often, trucking companies expect drivers to meet strict deadlines and mileage logs, which can lead to the following issues:
Distracted driving, like texting or using GPS;
Fatigue or lack of rest or breaks;
Driving while intoxicated;
Aggressive or reckless driving;
Lack of training or experience in driving a truck;
Truck Accident Liability
If you've been injured in an accident involving a truck, you may be eligible to file a personal injury claim against multiple parties. Truck owners or a trucking company not only have monetary resources, they are responsible for maintaining vehicles, ensuring drivers have proper resources and training, and for instilling a safe working environment for drivers. If you are seeking compensation for yourself or on behalf of a loved one lost in a truck accidents, responsible parties may include: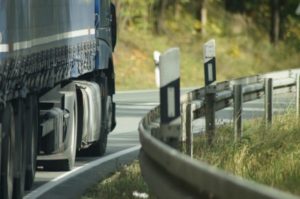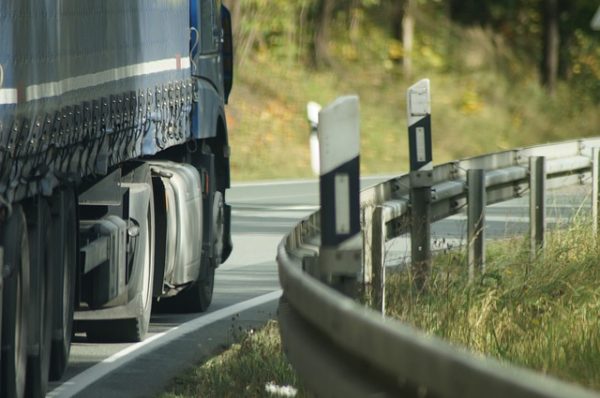 Truck owner
Driver of the truck
Trucking company
Loader of the truck
The truck designer or designer of one of its parts
The truck loader
Property owner where the accident happened and/or a driver in another vehicle
Truck manufacturer or manufacturer of one of its parts
Securing experienced representation from an aggressive, knowledgeable truck accident lawyer is key to getting a favorable outcome in your case. Proving negligence can be difficult and insurance companies are looking out for their best interests. Attorney Albritton will fight to hold trucking companies accountable and secure compensation for your medical bills, lost wages, and the pain and suffering you experienced or the loss of a loved one.
North Carolina Truck Accident Claim Statute of Limitations
For the majority of truck accident claims, the North Carolina statute of limitations is three years. The plaintiff in a personal injury case is given three years to file a claim starting from the date the injury occurred while a wrongful death claim statute of limitations starts from the date of the death and ends two years thereafter. This is important to know if you plan to bring a wrongful death claim because someone you loved received fatal injuries from a truck accident. You don't have the possibility to secure financial compensation for your suffering or losses unless you file a claim.
Schedule a Consultation with our North Carolina Truck Accident Lawyer
Contact us today by calling 252-215-3000 or completing a contact form below if you'd like to learn more about filing a truck accident claim and schedule a consultation. Attorney Albritton and our team work hard to assist you in recovering compensation for your injuries suffered. If you do not receive a settlement in your case while working with us, we will not charge you for our services. Irons & Irons P.A. accepts truck accident personal injury cases in Charlotte, Raleigh, Greenville, Greensboro, Wilmington, Asheville, Winston-Salem, and the entire state of North Carolina.