A Strong Pitt County Attorney For You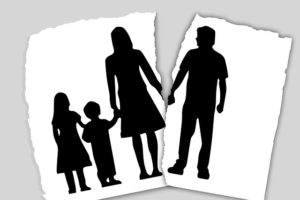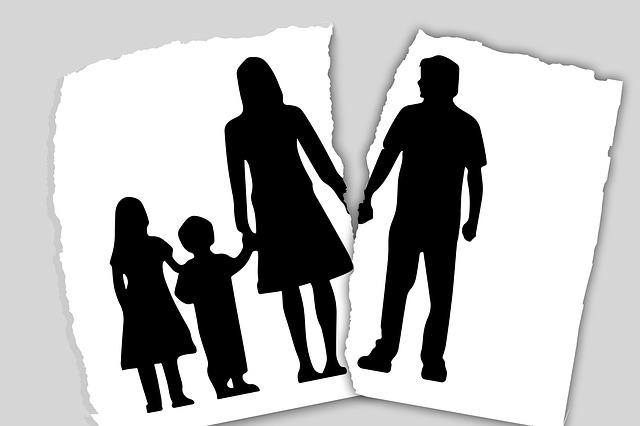 Our Greenville, NC divorce law firm understands how difficult it can be to face a challenging marriage separation.  No area of law touches such personal aspects of our lives as divorce law.  At Irons & Irons P.A., we have the skills necessary to deliver the high-quality legal representation you deserve.
Attorney Gib Irons offers exceptional legal representation that creates real results while not losing sight of the fact that divorce litigation matters affect people's lives.  We offer compassionate representation that works to help you have peace of mind and confidence as you go through a divorce and the difficult times you are facing.  Let us help you identify your goals, understand your options and craft a strategy that will help you build a better tomorrow.
We offer the following divorce services:
Customer Reviews
"I was fortunate to have

Gib Irons

recommended to me for my divorce. He and his entire staff were very warm and considerate. It was seamless process and I am grateful for the ease of what can be a very trying and difficult time."

" Divorce under any circumstances is a most devastating and heart wrenching experience to say the very least for all parties involved. My marriage had been over for quite some time, I just did not know exactly what to do about it. On the morning when I felt at my absolute lowest point and in desperate need for help, I called the law office of Irons and Irons, just by chance, hoping to find someone who would be able and willing to offer advice and guide me in the right direction. Moments after I had explained my situation to the paralegal who answered, Gib Irons was on the phone. I went to his office that same day by 1:00 pm. I went in sobbing, not knowing what to do. I left with a bit of peace regarding my situation, a direction that we would travel with an end goal in mind and total trust in a man whom I had just met.


Throughout the process of legal separation and divorce the entire staff at Irons & Irons could not have been more personable and caring. The emotional burden of the situation was lifted from me, which made the process less painless. Gib Irons took my case to trial and won. He without a doubt has exceptional trial skills. The high level of personal attention that I received throughout the process was like no other - Irons & Irons feels more like family to me than my family law firm."

Delane Bryant -Google Business-
Divorce Legal Representation in Greenville, NC
When you are facing a divorce or family law matter, you need to know that your rights are being protected and that the choices you are making will leave you well situated for the future. To schedule an initial consultation, please give us call 252-215-3000 or you are also welcome to contact us online.   The attorneys at Irons & Irons P.A. look forward to helping you seek justice for your case.