Divorce Attorneys for Retirement & Pension Account Division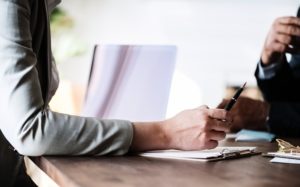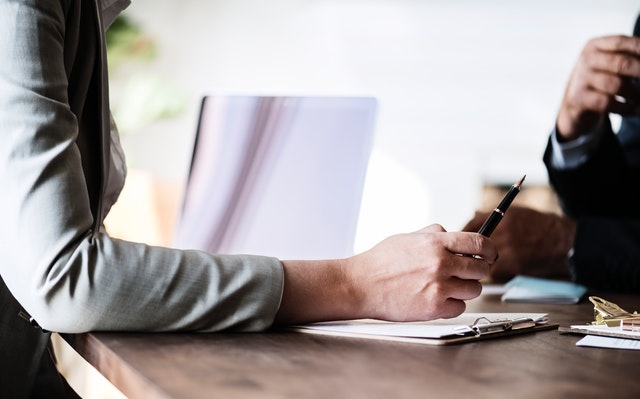 For many people, pensions, 401(k)s and other retirement accounts are the most valuable assets they have. The question of how those assets should be divided during a divorce can catch people off guard. Many people think of their retirement accounts or pensions as being separate property. This is not typically the case and contributions and growth in these accounts and benefits which occurred during the marriage do often need to be divided.
As these accounts and pensions can be such a substantial part of the marital estate, it is incredibly important that you have the representation of a skilled attorney who understands how to protect your best interests and the years of effort you have put into building these assets.
Dividing retirement assets calls for aggressive representation and an attorney who understands how to properly characterize those assets as either part of the marital estate or as separate property. Contributions and growth to those assets which occurred prior to the marriage are separate property and need not be divided.
We can help you secure a division of retirement assets that leaves you well situated for the future. A qualified domestic relations order (QDRO) is a necessary part of any distribution. We will work to craft the distribution you need.
A Strong Divorce Lawyer For You in Greenville, NC
At Irons & Irons P.A., we have a depth of understanding on the equitable division of retirement assets that allows us to truly help our clients. Not all retirement assets are treated the same under the law. Certain types of plans are simply not allowed to be divided under the law. We are skilled at working with a wide variety of retirement assets including military and public employee plans. Let us explore each divorce option so we can help you build a secure and financially sound future.
Contact The Greenville, NC Property Distribution Lawyers Of Irons & Irons P.A.
When you are facing the question of how to divide the pensions, 401(k)s, or other types of retirement accounts, you need to know that your rights are being protected and that you have done everything you can to secure the determination you need. To schedule an initial consultation with a divorce attorney call 252-215-3000 or fill out our contact form below.