Greenville, NC Personal Injury Attorneys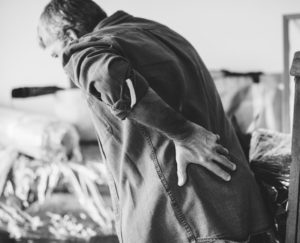 If you've been injured, then you need a strong advocate fighting to protect your rights.  Choosing the right personal injury attorney in Greenville to represent you can have a huge impact on the outcome of your case.  We limit the number of cases we take to ensure that our clients get personal service and individual attention.  We offer high-quality legal services, not high volume legal services.  Our unique approach enables us to fight for every dollar available to you, rather than being forced to accept a quick settlement so that we can move on to the next case.
Through the years, we have represented the rights of the injured against big insurance companies in a wide range of cases including:
Motor vehicle accidents
Truck and tractor-trailer collisions
Accidents caused by drunk drivers
Wrongful death
Serious injury
Catastrophic injuries
Brain and spinal cord injuries
Nursing home abuse and neglect
Animal attacks
Slip and fall
Premises liability
Product liability
Worker's compensation for on the job injuries
Construction accidents
Contact the Personal Injury Lawyers at Irons & Irons P.A.
While this list reflects the types of cases that we often handle for our clients, it is by no means a complete list.  We encourage you to contact our office for a free consultation no matter what your injury situation is.  If we cannot directly help you, we will provide a list of trusted referrals.