A separation agreement is defined as a private contract between separating spouses resolving issues of joint, family or marital property or assets, support and child responsibilities.
Separation Agreements are a Wise Choice for the Following Types of Couples:
For couples who wish to resolve their case in an amicable fashion rather than fight a prolonged court battle
For couples who wish to conserve their financial resources rather than incur thousands of dollars in attorney fees
For couples who wish to enter into a confidential agreement that will remain confidential and never become a matter of public record
For couples who wish to divorce and have not yet fulfilled the required separation period
For couples seeking to separate but not end the marriage (possibly for personal reasons, religious reasons or health insurance coverage)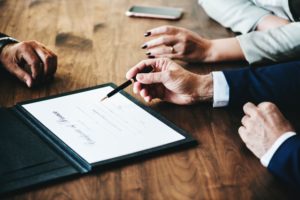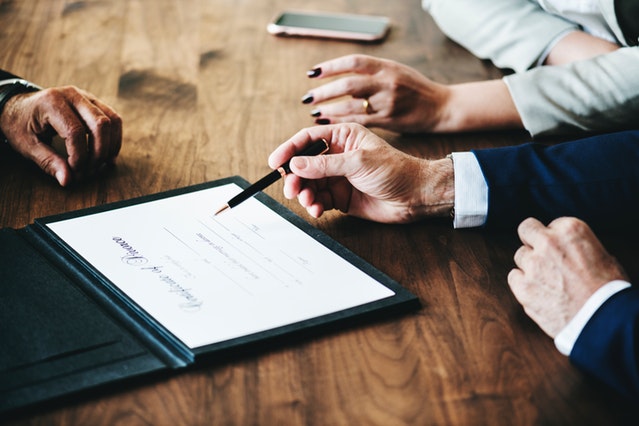 While many couples who are separating may have worked out an agreement on the major issues, it is always in your interest to secure a written agreement that clearly illustrates the outline of that agreement. There is an unfortunate tendency for one party to have a different recollection of the terms of an unwritten agreement. A skilled family law attorney can help ensure that your separation agreement addresses all necessary issues such as:
We have the negotiation skills to be able to help you secure the terms you need in your separation agreement.
A Strong Legal Advocate For You
At Irons & Irons P.A., we help our clients understand the importance of negotiating for and documenting the separation agreement they need. Especially when post-separation support or alimony is involved it is very important that you work out a separation agreement with your spouse in writing. If you have already agreed to certain terms with your spouse, we can review the agreement to make sure everything you need is covered by the agreement. If you need to negotiate terms, we can help you through mediation. Our goal is to obtain a separation agreement that works for you.
Contact The Greenville, NC Separation Agreement Attorneys of Irons & Irons P.A.
When you are considering separating from your spouse, you need to know that your rights are being protected and that the choices you are making will leave you well situated for the future. To schedule an initial consultation, call 252-215-3000 or simply complete the contact form below.