Protect and Preserve Your Marital Assets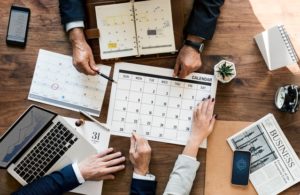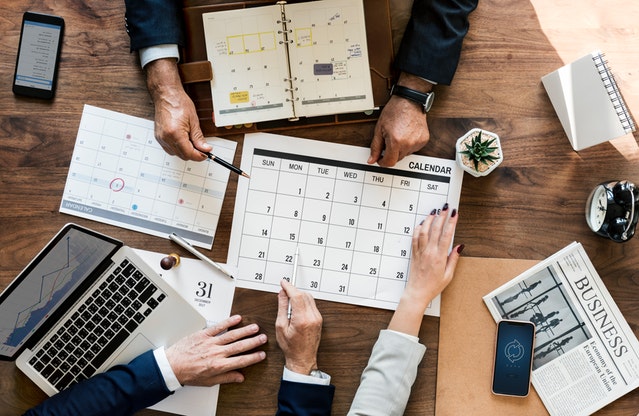 Divorce can be a complex process without the addition of complicating factors. When substantial assets are a part of a divorce you need to take extra precaution to ensure that your rights are protected and your best interests are served. Secure the representation of a divorce attorney in Greenville, NC who understands the issues relevant to high net worth couples and their divorces.
Couples with substantial marital estates are likely to face issues during their divorce that other couples will not. The equitable distribution of property can be a very complex process that may involve:
Business valuation
Stock options
Second homes/vacation homes
Rental property
Investment accounts
Our divorce and family law firm lawyers are skilled at protecting our clients' assets during a divorce. We rely on outside financial experts such as forensic accountants to help us create favorable situations for our clients.
Other aspects of divorce can also be impacted by a complex marital estate. Our skills allow us to provide the help people need on the following issues as well:
A Strong Advocate For You in Greenville, NC
At Irons & Irons P.A., our attorneys offer skilled family law representation that understands how to help our clients achieve their goals in high net worth divorce. Attorney Gib Irons is committed to providing exceptional legal guidance that will help you understand your divorce options. We will work to understand your situation and build a highly effective strategy that can help you fight to protect what is yours and your vision for your own future.
Contact The High Net Worth Divorce Attorneys Of Irons & Irons, P.A.
When you are facing a divorce involving substantial assets, you need to know that your rights are being protected and that the choices you are making will leave you well situated for the future. To schedule an initial consultation with our divorce attorney, call 252-215-3000 or simply complete the contact form below.