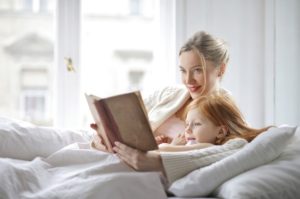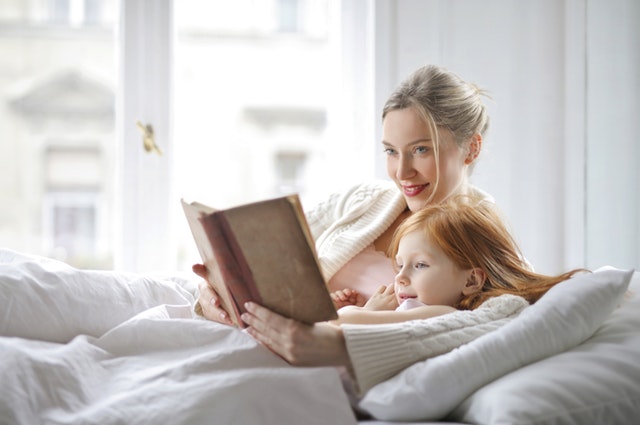 Creating child custody schedules can be a very difficult task. Child custody attorneys and judges go to great lengths to craft custodial schedules that they hope will last for years to come. However, circumstances change and what worked previously may need to be changed to best suit the current circumstances. Issues such as changes to a parent's work schedule, employment status, relocation, or the inability of a parent to provide adequate care for a minor child due to alcoholism, drug use, or incarceration may necessitate a modification of custody.
A parent seeking to modify an existing child custody order must show that there has been a substantial change of circumstances affecting the welfare of the child since the entry of the original custody order. Once a substantial change is established, the parent must then prove that a modification of custody is in the child's best interests.
When the time comes that you realize your current child custody order no longer serves your needs or the needs of your children, or, if you need to defend against a modification request, secure the representation of a skilled attorney who focuses on creating results in child custody modifications.
Our Child Custody Attorneys in Greenville, NC Are Strong Advocates For You
At Irons & Irons, P.A., we are exceptionally skilled at delivering results for our clients when they are pursuing or objecting to child custody modifications. We know how important these cases and their outcomes are to parents and their children. Our child custody lawyers provide superior representation that can help people by presenting a persuasive case that clearly illustrates why a modification is needed or should be denied. We offer parents in such difficult situations peace of mind that their matters are receiving the fullest attention from a skilled advocate.
Has An Out Of State Custody Action Been Filed Against You?
In the modern world, it has become increasingly common for people to relocate from state to state seeking better opportunities for themselves and their children. This growing trend can present numerous challenges for parents seeking to resolve a child custody dispute while residing in different states.The greater the physical distance between the parents the more challenging it may be for them to co-parent. Differences in state laws can affect substantive issues in the case, and in some instances, dictate the outcome.
To avoid forum shopping and prevent parents from taking children across state lines in an attempt to enhance their position in a custody dispute, North Carolina has adopted the Uniform Child Custody Jurisdiction and Enforcement Act (UCCJEA).The UCCJEA is a uniform act adopted by 49 U.S. States enacted to assist the court in determining the appropriate forum for child custody determinations.
Under the UCCJEA, an original child custody determination should be made in the child's home state or the state where the child and one parent has lived for six consecutive months prior to the commencement of the legal proceeding. If no home state exists, then a custody determination may be made by a state that has a significant connection with the child and one parent and where substantial evidence exists concerning the child's care, protection, training and personal relationships.
Contact Our Child Custody Modification Attorneys Of Irons & Irons
When you need to modify or object to a modification of a child custody agreement, you need to know that your rights are being protected and that you will be able to protect your relationship with your children.  To schedule an initial consultation with attorney Gib Irons call 252-215-3000 or fill out our contact form below.