Post Separation Support and Alimony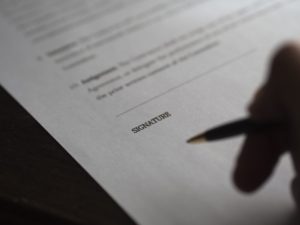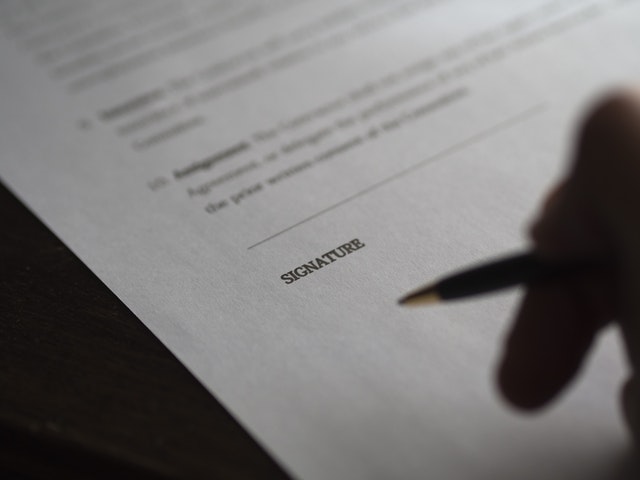 Our Greenville, NC divorce and family law firm has a record of success in negotiating and litigating post-separation support and alimony. We understand the complexities and necessities of building the most effective strategy to help our clients secure the resolution they need after separating.
The first step in pursuing or opposing a request for post-separation support or alimony is to build a clear picture of your financial situation. We will help you complete the Financial Affidavit that is required by the courts. The Financial Affidavit will contain a variety of information regarding monthly income and expenses. We will work to make the Financial Affidavit as accurate an illustration as possible reflecting your current financial situation.
Another key element to the pursuit or opposition of post-separation support or alimony is answering the question of whether or not one spouse was actually dependent during the marriage. If that question is answered affirmatively, the court must then determine if the dependent spouse still requires support and the supporting spouse has the ability to provide that support. Questions of marital misconduct may also impact a spousal support determination.
A Strong Advocate For You, A Strong Attorney for You
At Irons & Irons P.A., we are dedicated to ensuring our clients receive the best possible resolution to the question of post-separation support or alimony. We utilize our skill as negotiators and litigators to help place our clients' needs at the forefront of any determination of financial support. We understand how important it is for our clients to secure the resolution that they need. The financial stability of their household and their future can be dramatically impacted by an inappropriate determination of post-separation support or alimony. Let us help you protect your financial future by securing the support determination you need. In order to help our clients secure the resolution they need, we highly recommend reading our "4 Tips for Avoiding Conflict During a Divorce" article.
Contact The Greenville, NC Alimony Lawyers Of Irons & Irons P.A.
When you are pursuing or opposing post-separation support or alimony, you need to know that your rights are being protected and that you have done everything you can to secure the determination you need. To schedule an initial consultation with our alimony attorney, call 252-215-3000, or simply complete the contact form below.