Property Distribution Divorce Lawyers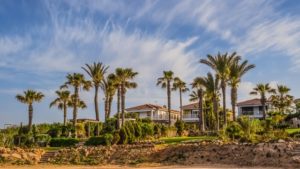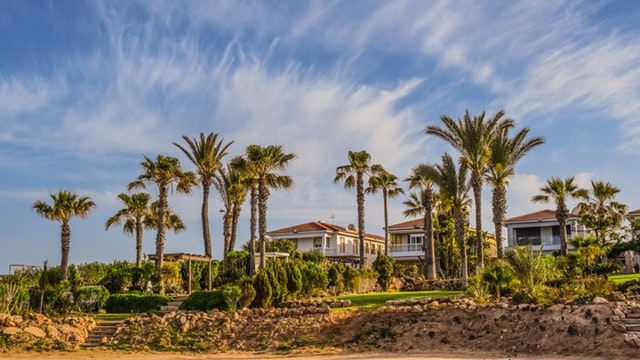 During a marriage, a couple can build a substantial estate that may be composed of many valuable assets such as homes, vehicles and retirement accounts. If the couple owns a business, then a business valuation can also be a part of the property distribution process. This is especially true in high net worth divorces. Determining the value of those assets and how to divide them is a complex question that can cause disputes.
Having a skilled divorce attorney representing your interests can help ensure that you receive the portion of the marital estate that you deserve.
One key question in the distribution of property during a divorce is whether the asset in question is marital property or separate property. Generally speaking, marital property is defined as any property acquired from the date of marriage to the date of separation with a few exceptions. Any property acquired prior to the marriage or after the date of separation is separate property. Other forms of separation property include property that inherited or received as a gift. Separate property is not divided. Marital property needs to be equitably distributed. Equitable distribution is often, but not necessarily, equal.
Mediation and negotiation are powerful tools for resolving questions regarding the equitable distribution of the marital estate. If those tools fail, we turn to the courts to win the resolution our clients need. We have a record of success in both negotiated and litigated cases.
A Strong Greenville, NC Family Law Attorney For You
At Irons & Irons P.A., our firm is proud of the record of success we have built regarding the resolution of property distribution issues for our clients.  Our tips to avoid conflict during a divorce and tips to select a family law attorney also help our clients understand how to avoid several case-related setbacks and additional expenses.  We will work to ensure that all property is properly classified, valued, and distributed. Our skill in mediation and the courtroom allows us to achieve success for our clients in whatever venue the matter requires. We know how important proper determination of property distribution is for our clients. No one should begin the new phase of his or her life without a fair share of the assets he or she worked to build during the marriage.
Contact The North Carolina Property Distribution Lawyers Of Irons & Irons P.A.
When you are facing the question of how to divide the marital estate, you need to know that your rights are being protected and that you have done everything you can to secure the determination you need. To schedule an initial consultation with one of our Greenville attorneys, call 252-215-3000 or simply complete the contact form below.