A Strong Legal Advocate For You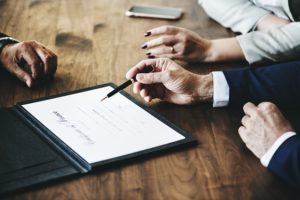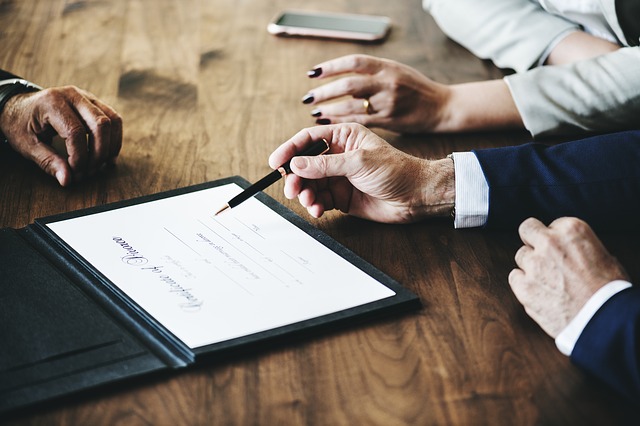 Our Greenville, NC attorney firm understands how difficult it can be to face a challenging family law matter.  No area of law touches such personal aspects of our lives as family law.  We have the skills necessary to deliver the high-quality representation you deserve.
Attorney Gib Irons offers exceptional legal representation that creates real results while not losing sight of the fact that family law matters affect people's lives.  We offer compassionate representation that works to help you have peace of mind and confidence as you go through divorce and the difficult times you are facing.  Let us help you identify your goals, understand your options and craft a strategy that will help you build a better tomorrow.
We offer the following family law services to all of our clients:
Greenville, NC Family Law Legal Representation for You
When you are facing a divorce or family law matter, you need to know that your rights are being protected and that the choices you are making will leave you well situated for the future. To schedule an initial consultation, please give us call 252-215-3000 or you are also welcome to contact us online. The attorneys at Irons & Irons P.A. look forward to helping you seek justice for your case.