Education Attorney Services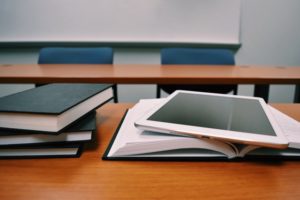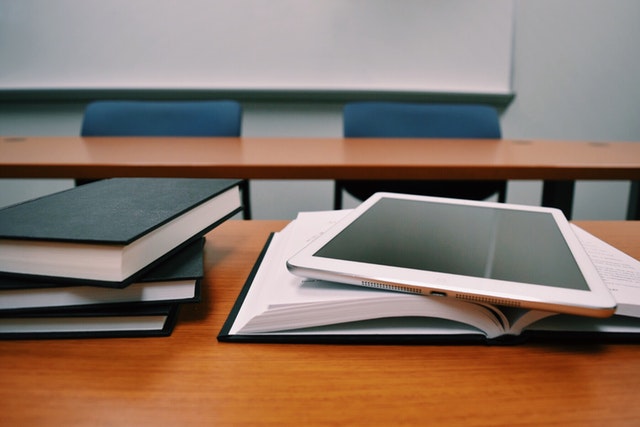 When your future is at stake because of a disciplinary matter or another type of dispute with East Carolina University or Pitt Community College you need to take action that is going to help you avoid damaging consequences. The complex policies and procedures that govern affairs at institutions of higher learning can be daunting and confusing for faculty, staff and students alike.It is smart choice to secure skilled and experienced legal representation who understands how to navigate those policies and procedures. Attorney Ben G. Irons, II, served as East Carolina University's university attorney for 17 years. His familiarity with the specific policies and procedures of East Carolina University and his experience defending the rights of those facing a dispute with an institute of higher learning provide his clients with a substantial advantage as they work through matters related to:
University policy and procedures
Tenure disputes
Academic affairs
Student affairs
Student disciplinary issues
Academic integrity hearings
Employee termination
Harassment
Discrimination
Our lawyers will work alongside you in your Faculty Hearing, Due Process Hearing, or other matter and collaborate with you in the composition of your letters of complaint, rebuttal, and written arguments. Our lawyers can help you evaluate your legal rights and determine the best course of action for your case. We will work with you to formulate your claims and see that all of your rights are upheld.
A Strong Advocate For You
At Irons & Irons, P.A., we are skilled at providing the exceptional representation people need when they are involved in a dispute with an academic institution. We know what is at stake for our clients and we work to build strong cases that help our clients achieve the outcomes they need. For students, faculty and staff, these matters can have a grave impact on their futures if they are not appropriately handled. Attorney Ben G. Irons II's record of service in the education field can be invaluable in creating the resolution you need.
Contact The East Carolina University/Pitt Community College Disputes Attorneys Of Irons & Irons, P.A.
When you are facing disciplinary action or some other sort of dispute with East Carolina University or Pitt Community College, you need to know that your rights are being protected and that you have done everything you can to secure the best possible resolution. To schedule an initial consultation, call 252-215-3000 or simply complete the contact form below.