Family Law Attorneys Seeking Justice for Your Child Custody Case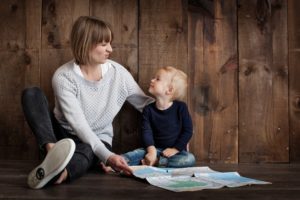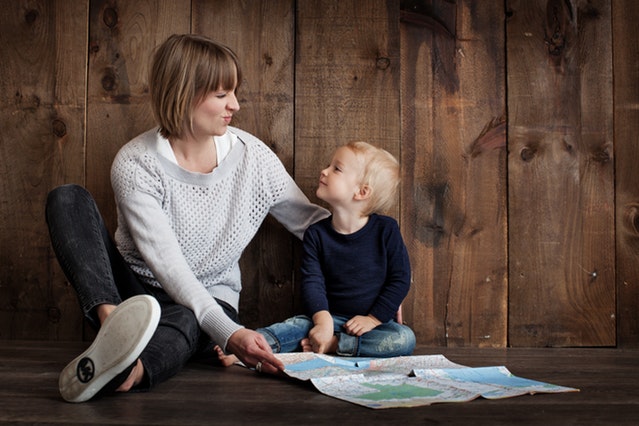 Child custody can become a contentious issue in a divorce. Every parent has strong ideas about how his or her children should be raised and no one wants to sacrifice their time with their children. This can cause child custody to become a flashpoint in a divorce. We know from experience that effective advocacy on this issue can prevent unnecessary conflict and help our client secure the child custody agreements he or she needs.
Part of how we achieve our clients' goals is by limiting the number of cases we take. We do not get overloaded, which enables every client to receive the full attention he or she deserves. We get to know our clients and their children so that we can help craft child custody agreements that are tailored to their real lives.
Child Custody is Divided into Two Components:
Legal custody — This is the right to make decisions regarding religion, health care, education and other major life issues for your child. Although joint legal custody is granted in the vast majority of cases, it may not be appropriate in certain instances.For example, if a parent has abused or neglected the child, then the other parent may seek primary or sole legal custody to protect the child and his or her best interests.
Physical custody — This refers to where the child lives or the number of overnights with each parent. The physical custody arrangement dictates how child support is calculated and the applicable worksheet. In most instances, the court will designate one parent as the primary physical custodian and the other parent as the secondary physical custodian and calculate child support pursuant to Worksheet A. In limited number of cases, the court may award shared physical custody which approaches an even split of time spent with the child and calculate child support pursuant to Worksheet B.
Hire A Child Custody Lawyer, A Strong Advocate For You
At Irons & Irons, P.A., of Greenville, North Carolina, we know the importance of providing exceptional representation and superior personal service on child custody matters. Child custody matters can be very stressful and it is reassuring to know that your case is being well handled. One of the strengths our child custody attorneys offer is a focus on creating successful resolutions to extremely complex child custody cases. We are proud to be able to help people secure the child custody agreements they need no matter how challenging the circumstances.
Tips for Child Custody Disputes From Greenville, NC Family Attorney, Gib Irons
Contact The Greenville, NC Family Law Attorneys of Irons & Irons
When you are facing child custody issues, you need to know that your rights are being protected and that you will be able to protect your relationship with your children. To schedule an initial consultation, call 252-215-3000 or fill out our contact form below.  Protecting your Privacy ~ Your privacy is our primary concern. At Irons & Irons, we understand the importance of protecting your privacy and will never share your contact information with a 3rd party.