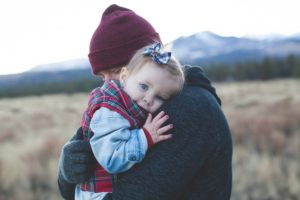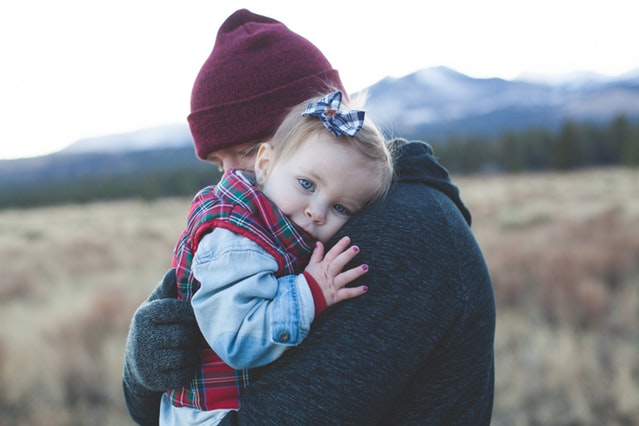 In North Carolina, child support is based on a formula. It is driven by the North Carolina Child Support Guidelines. The importance of having seasoned representation comes in the variables that are used in the calculation. Variables such as determining gross income for self-employed persons, the number of overnights with each parent, responsibility for other children, daycare costs and health insurance premiums must be accurately calculated in order to ensure a proper child support amount. We will use our skill and our knowledge of the guidelines to get you the most successful resolution possible.
Child Support Modification Representation in Greenville
We understand that life changes, and in many circumstances a child support modification becomes necessary. Our lawyers have guided clients through this complicated process as well.  Child support in North Carolina is determined by a formula which is contained in the state guidelines. This formula relies on a variety of financial factors to determine what level of child support is appropriate for a given set of circumstances.
Those Financial Factors Include:
Gross monthly income of both parties
Daycare costs
Health insurance costs including medical, dental, and vision
Education costs such as private school tuition
One of the key benefits of having a skilled child support attorney representing you during the determination of child support is the assurance that those factors are properly considered. For example, for many people determining income is straightforward and simply requires a look at year-end tax forms; for others, like independent contractors or business owners, determination of income can be much more complicated.
We work to ensure that all relevant information is appropriately considered to help you receive the child support amount that is right for your situation.
A Strong Child Support Lawyer For You in Greenville, NC
At Irons & Irons P.A., our attorneys are committed to helping our clients secure child support levels that reflect the reality of their situations. We know how important it is to have appropriately set child support levels for both parents' households to have a degree of financial stability. We fight to ensure that our clients receive the appropriate amount of child support.
Child Support Modification
Income changes and other financial issues can impact child support calculations. Child support levels are set to current information. If your situation has changed, we can help you pursue more appropriate child support levels.
Contact a Greenville, NC Child Support Attorney at Irons & Irons PA
When you need to determine or modify child support levels, you need to know that your rights are being protected and that you are treated fairly by the process. To schedule a free initial consultation with one of our child support lawyers, call 252-215-3000 or fill out our contact form below.