Education Attorney Services
Dealing with a public or private school when a dispute has arisen can seem like an impossible task. Schools are often inflexible and unwilling to compromise. It can seem as though they hold all of the cards.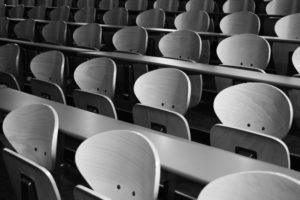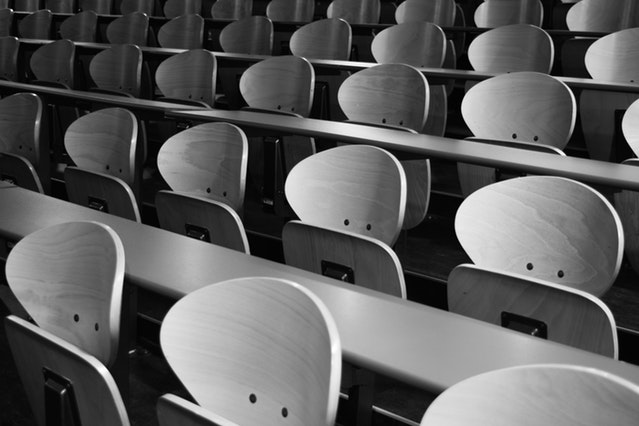 Correcting that imbalance of power can begin with securing the representation of an attorney who understands education law and who has a long record of experience. Attorney Ben G. Irons, II, served as East Carolina University's university attorney for 17 years. He has been helping students, faculty and staff fight to protect their rights for years. He can help you understand what needs to be done and he can help ensure that your rights or the rights of your child are given the full respect they are due. He will not allow a school to walk over you.Ben G. Irons, II provides skilled legal advocacy for those facing matters related to:
School policy and procedures
Student disciplinary issues
Employee termination
Harassment
Discrimination
A Strong Legal Advocate For You
At Irons & Irons, P.A., our firm offers our clients confidence that their matter is receiving the attention it deserves. Ben G. Irons, II's, extensive experience in education law allows us to help those who are facing some form of dispute with a public or private school. We offer students, faculty and staff the opportunity to present a persuasive and forceful assertion of their rights. Let us help you effectively navigate the difficulties you are facing.
Contact The Greenville Public and Private School Disputes Attorneys Of Irons & Irons, P.A.
When you are facing disciplinary action or some other sort of dispute with a public or private school, you need to know that your rights are being protected and that you have done everything you can to secure the best possible resolution. To schedule an initial consultation, call 252-215-3000 or simply complete the contact form below.

nline.