Experienced Personal Injury Attorneys on Your Side
When you or a loved one becomes injured and suffers a debilitating personal injury due to the negligence of others, the experience can be devastating. Medical bills, lost wages, chronic pain, and emotional trauma can all stem from an accident that wasn't your fault, but you don't have to shoulder the duress alone. Led by Attorney Harry H. Albritton, Jr., the personal injury team at Irons & Irons P.A., offers personalized attention to your case along with the knowledge and experience necessary to fight on your behalf when you've suffered serious injury or lost a loved one.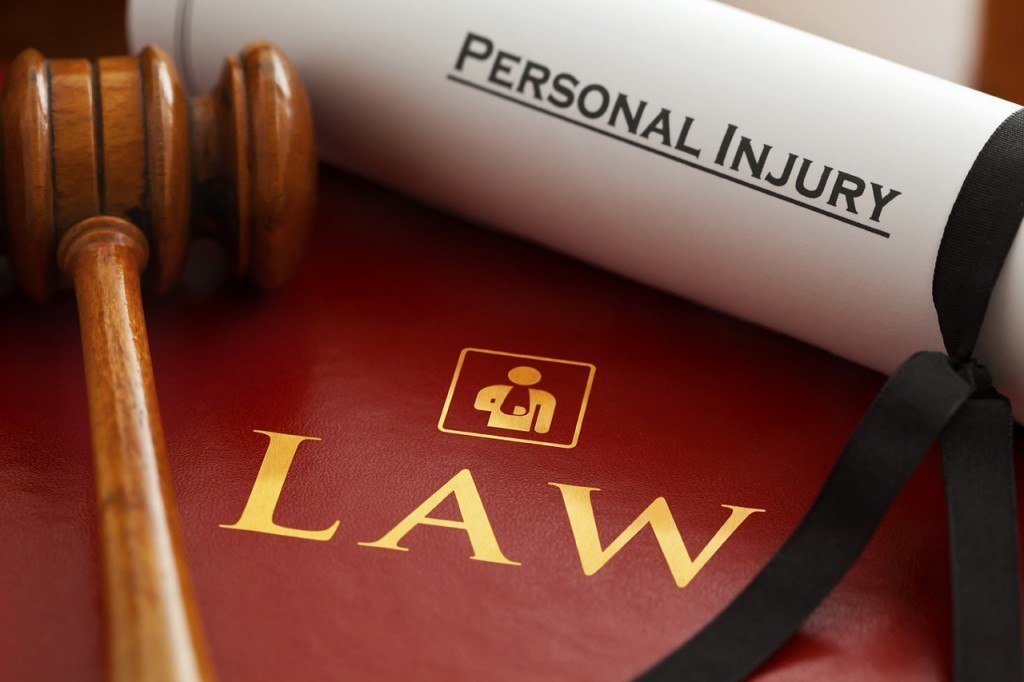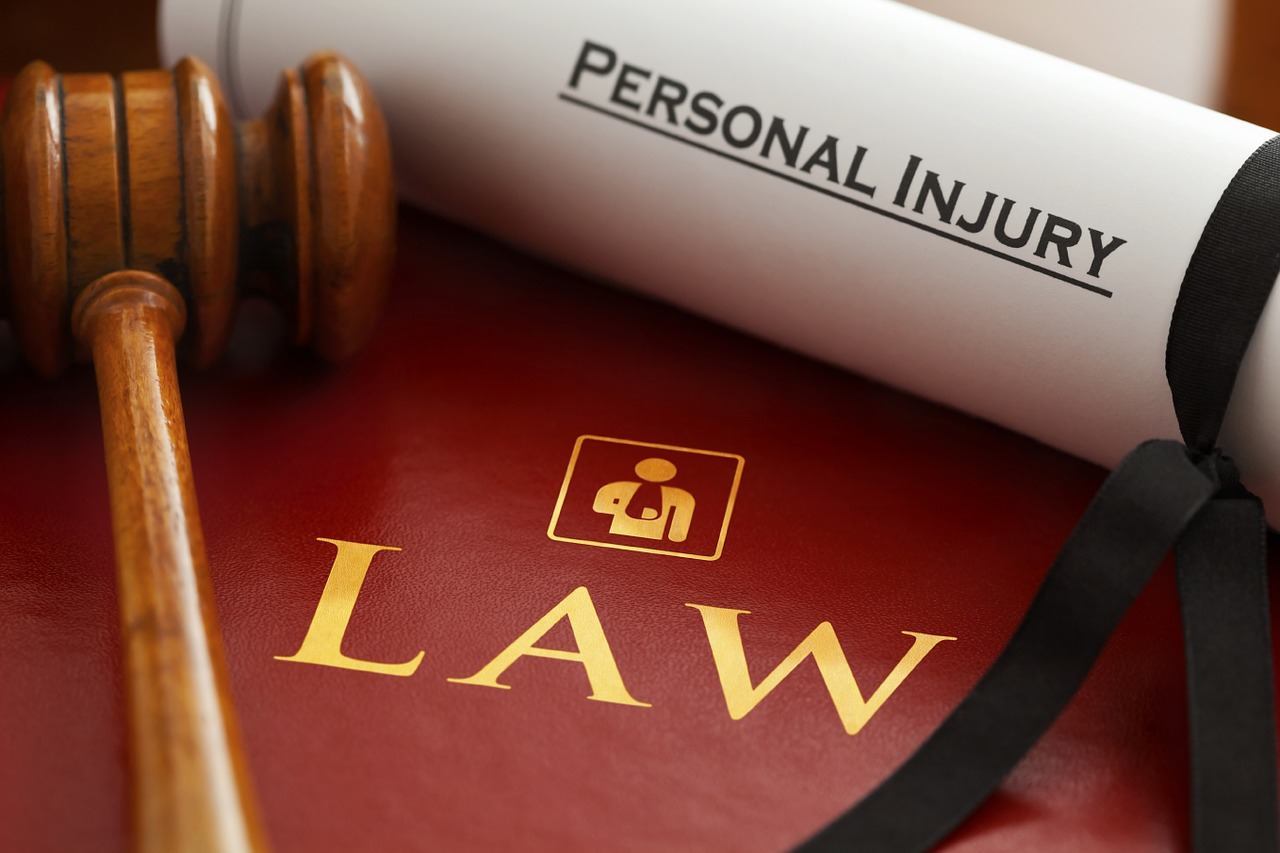 Understanding Personal Injury Cases
A personal injury case can be brought forth when an individual suffers serious harm due to an accident that was caused by someone else, such as hitting someone with their car because they were texting. They can also be based on an injury that that occurred due to someone else's negligence, such as slipping on a wet floor at a shop due to a leaking pipe.
Once an attorney takes a case, there are two outcomes. Most often, the case will be settled out of court, in which the person at fault, or their insurance company, will pay a negotiated sum to the injured party and both parties will sign a written agreement considering the matter solved. On the other hand, if a settlement can't be reached, the injured party and their attorney files a civil complaint against the person at fault alleging their negligence or careless action led to the accident or injury.
Common Types of Personal Injury Cases
Automobile accidents, including a tractor-trailer collision, motorcycle accident, two vehicles, or injury to a pedestrian.
Premises liability, which is an accident that occurs on a commercial property caused by the proprietor not taking proper care to assure safety, such as slipping on wet flooring, construction site accident, or an apartment fire caused by faulty wiring that's not up to code.
Dangerous and defective products;
Wrongful death, such as in a fatal DWI accident, vehicle or motorcycle accident, or any other type of negligence that could cause a preventable, untimely death.
Nursing home negligence including physical, emotional, or sexual abuse, prescription management, or neglect;
Dog bites and injury;
Types of Case Settlements
Whether a case is settled out of court or the settlement is determined through litigation in favor of the plaintiff, the amount received is based on several factors that can be divided into two main categories:
Special Damages – These include specific costs related to the accident, including lost wages, medical bills, and estimates of future costs of the injury.
Non-economic Damages – These include more "abstract" costs, such as chronic pain, permanent injury or disability, disfigurement, or emotional trauma.
Punitive damages are also a non-economic cost, but they're factored differently. While they are awarded to the victim of the injury, they are specifically awarded as a punishment to the defendant, such as in the case of a drunk driving accident or the gross negligence of a company who sold a faulty product.
Why Choose Irons & Irons P.A.?
After a serious injury, you're facing a long road to recovery, the fear of financial insecurity, and the trauma of pain and suffering. You may be offered a settlement by an insurance company, but it's important to remember they are looking out for their bottom line. Having a personal injury attorney who will look out for your best interests can lead to a better outcome.
At Irons & Irons P.A., we have a dedicated team who is fighting on your side to get the justice you deserve, including a registered nurse who brings the medical background necessary to analyze and understand medical records and connect with physicians who can consult about your case. While our staff offers support, we understand how important it is to have a connection with your attorney who you can trust to keep you informed and walk you through the complexities of your case. We offer that personalized connection, taking care to work closely with you from the first consultation to the completion of your case.
Contact The Personal Injury Attorneys of Greenville, NC
Led by personal injury Attorney Harry H. Albritton, we will be your allies and advocates during your personal injury case, fighting to hold the responsible parties accountable and helping you get the compensation you deserve.  Your case will be handled on a contingency basis, meaning you only pay an attorney fee if there is a recovery. Contact our attorneys at Irons & Irons P.A by calling  252-215-3000 or filling out the easy-to-use contact form below.